Posted on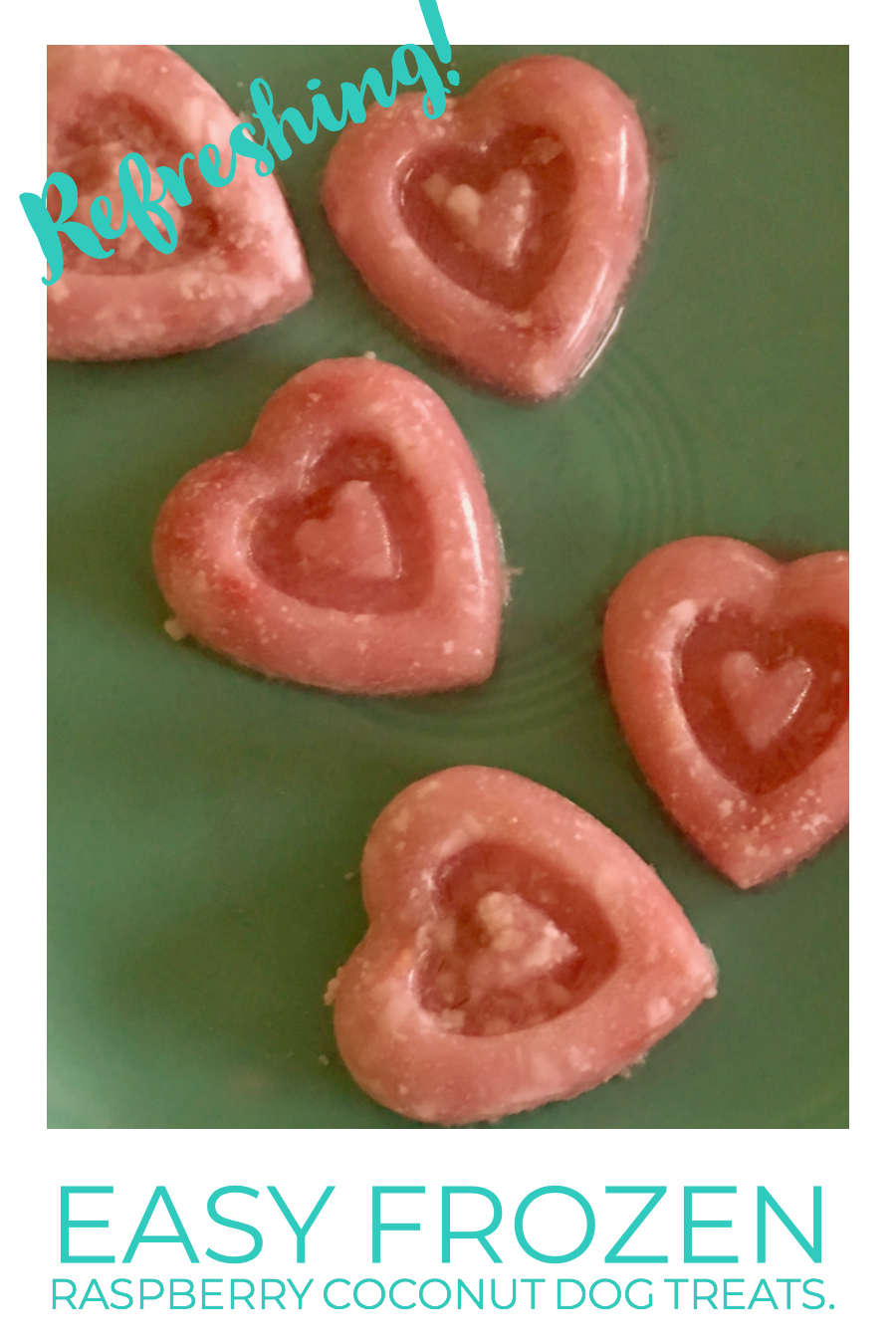 1 can coconut milk
1/2 cup shredded coconut
Handful of raspberries

Mix, pour into a mold and freeze for two hours!
A terrific way to introduce healthy berries and coconut into your pup's diet!

Ingredient note - I choose to use guar gum-free coconut milk, as guar gum can cause indigestion in some dogs.  The milk is a bit gritty without it, so if you use regular coconut milk you'll find it much smoother.  Finnegan doesn't seem to care.